CT Portrait Artist – Whos eyes are these? Part 2
So the question was, "Who's eyes are these? And I must say over half of you got it right.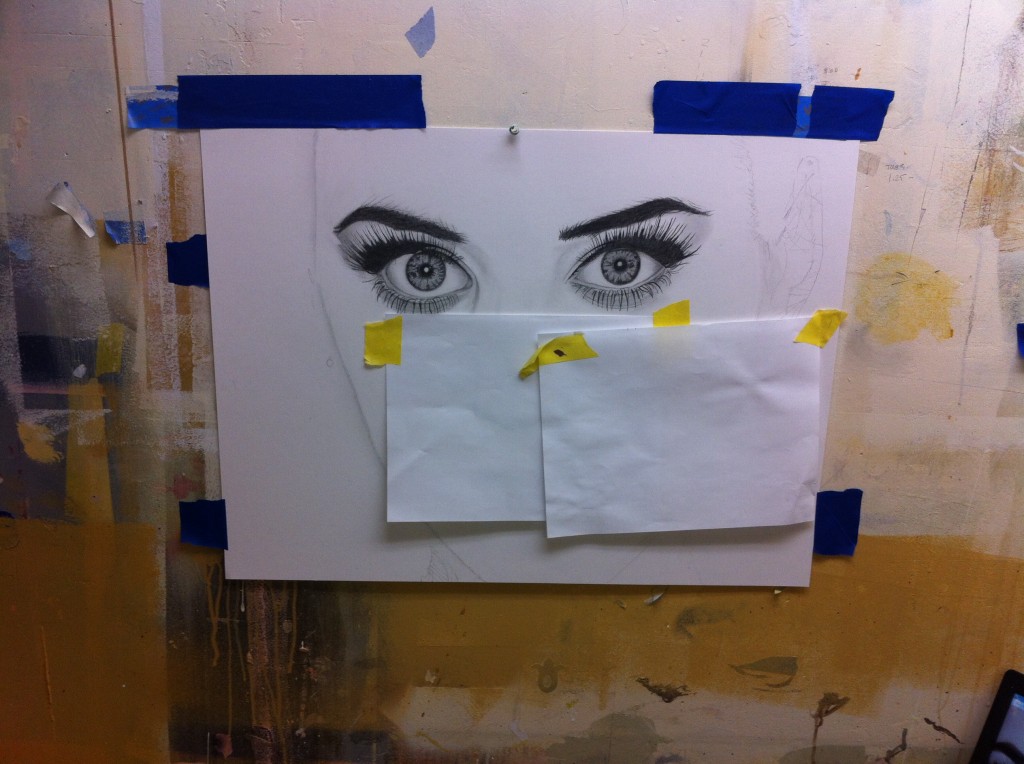 One person said, "show us some nose!'
 so here you go.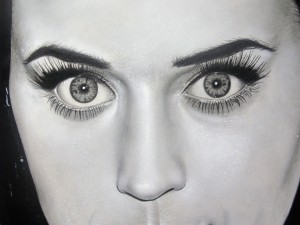 then the lips and so on.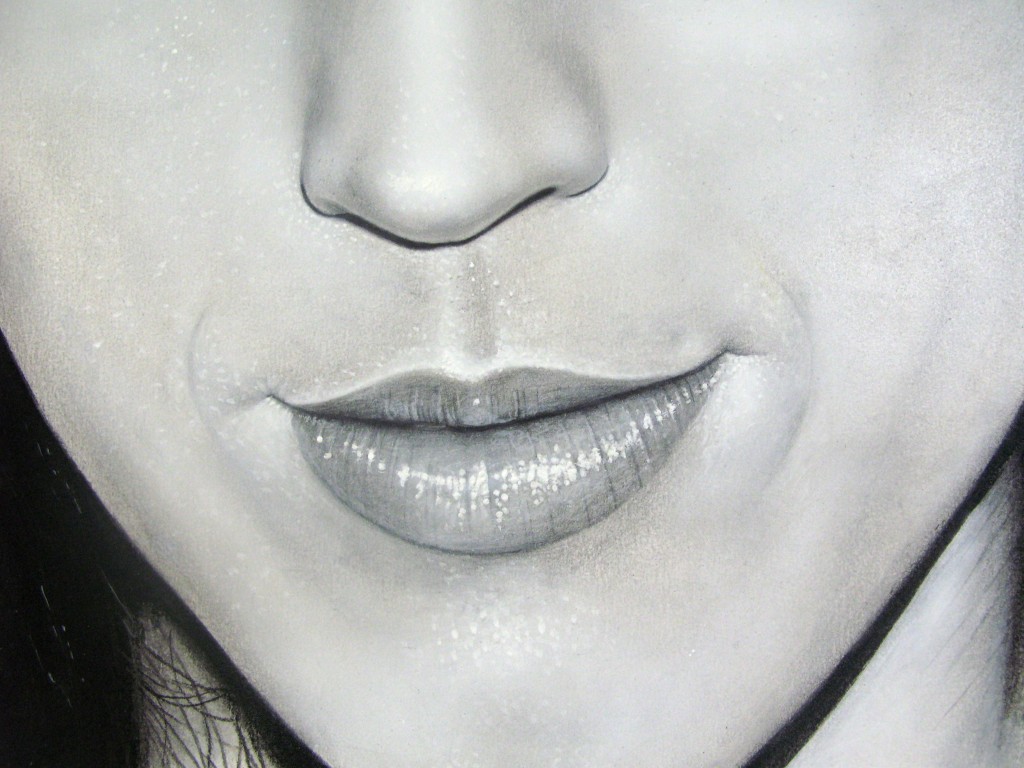 KATY PERRY
So lets do a step by step of the process I use to do a drawing like this.
 Related articles – Portrait painting- Norman Rockwell Part 1
 Portrait Art Painting Photo realistic  by Marc Potocsky
How to portrait painting video of Patriots Rob Gronkowski
CT Portrait Artist – Whos eyes are these? Part 2
MJP Studios- CT/NY 203 488 1265- mjpfaux.com