Marc Potocsky – MJP Studios – 241 Branford RD. North Branford CT. 06471   203.488.1265   mjpfaux.com  mjpfaux@aol.com
MJP Studios -241Brandford Rd. North Branford, CT. 06471  Ph 203.488.1265
"A hand painted mural can transport you to a peaceful or a far away exotic location or take you back to a time when life was simpler. A custom painted mural can form a room's mood into an oasis or bring to your remembrance people, places or things that will always be close to your heart."
A mural can help a child to learn or dream of their favorite things. Mural painting on walls goes back to the infancy of humanity, whether it be scenes, landscapes, historical, romantic or fantasy murals. Painted Murals are appropriate for any room or living space, the foyer, living room, kitchen, bedroom, bathroom, dining room, foyer, ceiling or your personal home theater. MJP Studios pleasure is to paint for you, to create custom faux finishes & trompe l'oeil wall murals that will decorate & transform your living space. We work one on one with our client's unique taste, style & needs to create exquisite faux effects from ceiling to floor that will enhance your home, business, restaurant or public place.
How to Mural painting of Zuber Wallpaper Project by Marc Potocsky – MJP Studios
"Mural painting- The decoration of walls, floors and ceilings is an age old art form, based on, craftsmanship, creativity, personal taste, environment, history, abeyance, relationship, and sharing beauty."
MJP Studios is a leader in trompe loeil mural painting in  CT,NY, NJ, LI and across the USA. Custom Murals are painted on canvas or linen and can be shipped anywhere in the country for the installation. OUR MURALIST STAFF Marc Potocsky ~ Pascal Amblard ~ Gary Limuti~ Mary Santagleo Here are some examples of murals created the MJP Studios muralists, Painted in private residences in Connecticut and New York city including New Haven CT, Hartford CT, New Canaan CT, Greenwich CT, Wilton CT, Ridgefield CT, Westchester county, NY, NY and Around the USA.
How to mural painting on canvas for Ruth's Chris Steakhouse By Marc Potocsky and mjpfaux staff, fun project!
Mural Painting CT – MJP Studios – You tube Video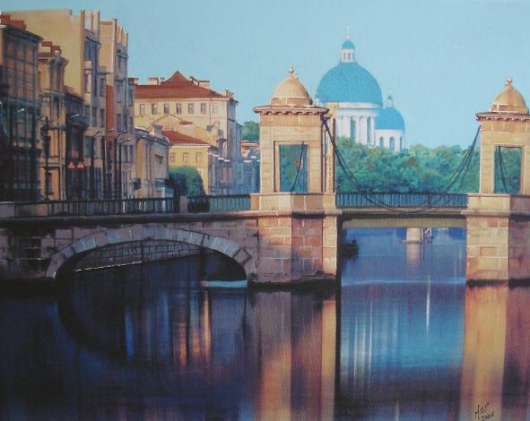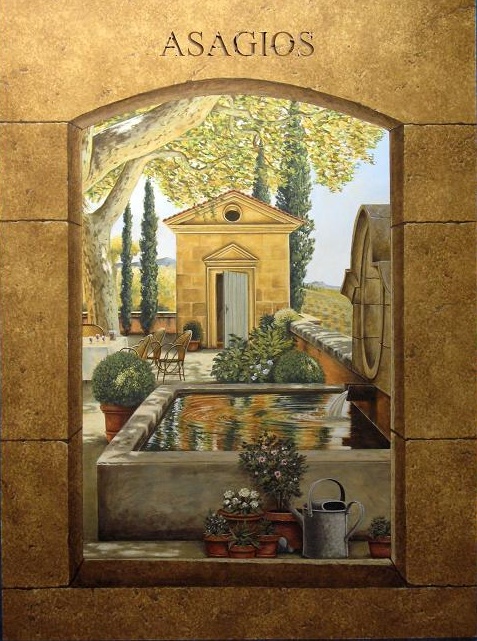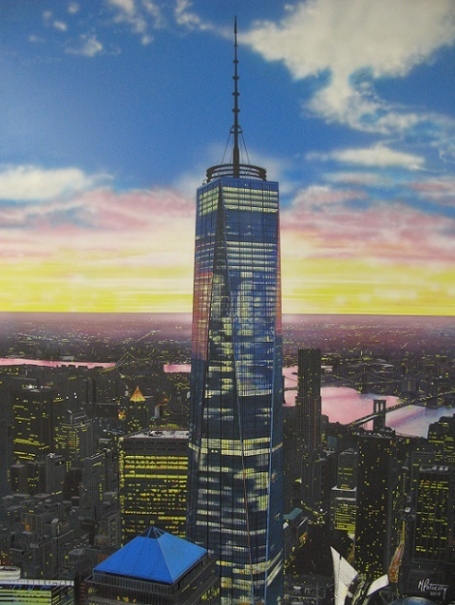 Marc J Potocsky
M.J.P Studios
241 Branford Road, Unit 254
North Branford, CT. 06417
203.488.1265
Email: mjpfaux@aol.com