Fine Art Portrait Painting. A portrait is a constant reminder of a moment in our lives and our relationships, of life's events, capturing memories of birth, youth, activates, graduations, marriage, anniversary's and accomplishments, marking the times and memories of those who are no longer with us. Portraits is a age old art form of are a way to memorialize our life's story and loving relationships.
Marc Potocsky is a Connecticut portrait artist,  specializing in Family Portraits, Children Portraits, Pet Portraits, Dog Portraits, Cat Portraits, Sports portraits, Entertainer portraits, Portraits from Photos etc. He is a talented and seasoned portrait artist, still life artist, landscape artist, muralist working out of his North Branford studio for over 15 years.
Creating custom Photo Realistic pencil/charcoal Drawings and Traditional oil or acrylic portraits.
 How to portrait video of Patriots Rob Gronkowski
Commission a Portrait from Connecticut Portrait Artist, Marc Potocsky
For more info and to commission a portrait call 203 488 1265 or email Marc at mjpfaux@aol.com  
 MJP Studios/ 241 Branford Road. North Branford, CT. 06471
                                                                                    Fine Art Portraits People and Pets
 Related articles – Portrait painting- Norman Rockwell Part 1
 Portrait Art Painting Photo realistic  by Marc Potocsky
 Fine Art Portrait Painting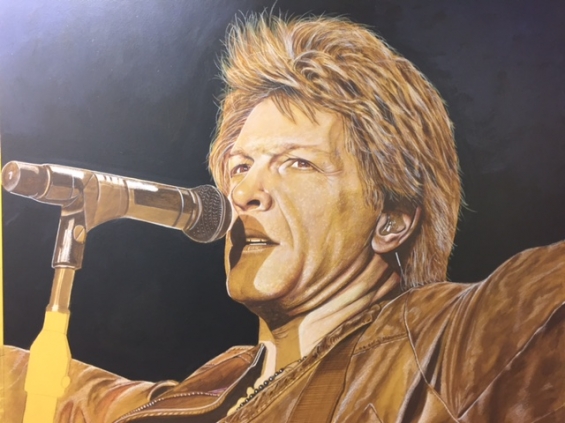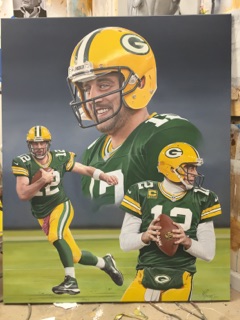 Marc J Potocsky
M.J.P Studios
241 Branford Road, Unit 254
North Branford, CT. 06417
203.488.1265
Email: mjpfaux@aol.com